The Simon Keith Foundation is dedicated to providing financial support primarily to youths who have undergone a life-saving organ transplant who desire a return to an active and healthy lifestyle.  In addition to helping people with their non-medical expenses, the Foundation strives to increase organ donor registration through public awareness campaigns.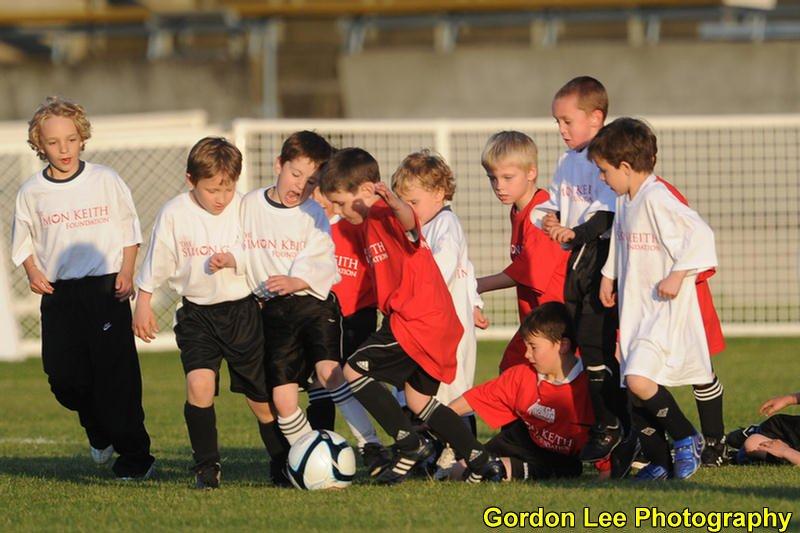 Board of Directors
 Simon Keith
Simon Keith holds the distinction of being the first athlete in the world to play a professional sport after undergoing a heart transplant. Keith was just 21 when, in July of 1986, he received the heart of a 17 year old boy, who ironically died while playing soccer. Keith, a world class soccer player prior to the operation, was determined to return to "his normal" and after playing at the University of Nevada, Las Vegas (UNLV) for two seasons, Keith was drafted number 1 overall into the Major Indoor Soccer League just three years after his surgery.
Now one of the longest living organ transplant recipients in the world and most notable professional athletes of his time, Keith travels cross‐country captivating audiences with his "moments of truth" speeches and daring people to live.
In 2011, he founded The Simon Keith Foundation, an organization dedicated to increasing organ donor awareness and educating transplant recipients: The Beat Goes On. Keith uses the proceeds from his speaking engagements to provide athletic training for other transplant recipients who choose to return to an active and healthy lifestyle.
In addition to Keith's philanthropic efforts, and professional soccer career, he is a successful entrepreneur who currently manages Luxe Partners, a Financial Management firm.