A world renowned speaker, Simon is in high demand as a Motivational, and Leadership speaker.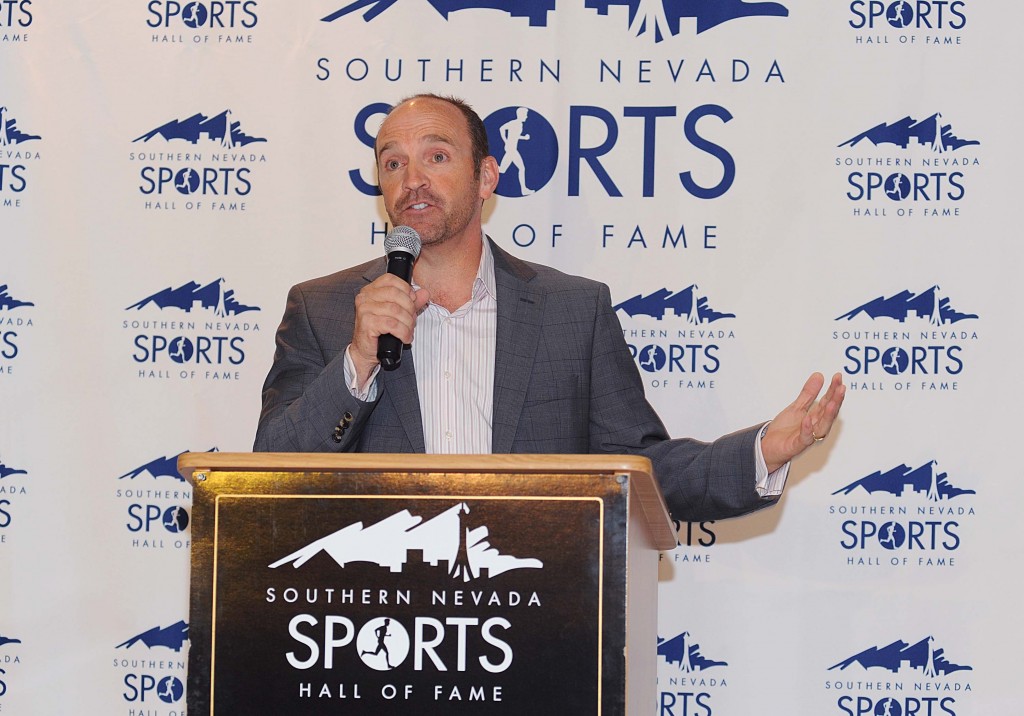 Hear Simon's incredible story of HEART, PASSION, and DETERMINATION.  He will captivate your audience with his "Moments of Truth" and will DARE YOU LIVE.
Simon also presents his life long passion entitled "THE SIX CHARACTERISTICS OF A CHAMPION".
To book Simon for your event contact the team at SIMON@THESIMONKEITHFOUNDATION.COM or call 702-427-9111
———————
Key Note Speech – Moments of Truth
In our lives, all of our lives, we tend to define ourselves by MOMENTS.  These moments shape who we are and how we view ourselves.  The birth of a child, getting married, a big promotion are all moments that many of us celebrate.  But what if the moments in your life are not always expected.  How do you prepare for moments when you don't know when or how they will come?  Why do some people seem to 'execute' their moments better than others?  What if your moment seems bigger than what you can handle?
Simon talks about the Moments in his life and how "being flat on your back at age 21, and about to have your heart taken out of your chest" certainly qualifies as a Moment.  How Simon moved forward from that potentially crippling event and was able to live an incredible heart stopping life.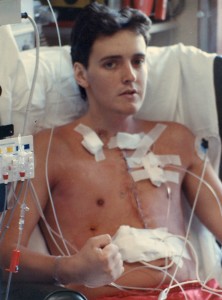 Key Note Speech – FEAR
Why does FEAR inhibit our behavior?  Why do we allow FEAR to become the overriding presence in our lives?  Is overcoming FEAR the number one difference that make the ultra successful "different" than the masses?  Simon explores this concept as part of his LEADERSHIP training and pushes the audience to come to grips with their fears and what steps they can take to overcome this often times debilitating state of mind.  After participating in this KEY NOTE speech – you will be motivated more than ever to implement the strategies to overcome YOUR FEARS.
Our Deepest fear…
…is not that we are inadequate. Our deepest fear is that we are powerful beyond measure. It is our light, not our darkness, that most frightens us. Your playing small does not serve the world. There is nothing enlightened about shrinking so that other people won't feel insecure around you. We are all meant to shine as children do. It's not just in some of us; it's in everyone. And as we let our own lights shine, we unconsciously give other people permission to do the same. As we are liberated from our own fear, our presence automatically liberates others.                                      Marianne Williamson
KEY Note Speech – 6 Characteristics of Champions
Simon has dedicated his life studying and understanding what it takes to be a Champion.  Having identified 6 Major Characteristics, Simon speaks about the importance of each and uses anecdotal evidence based on his and other "Champions" lives.
Prepare
All champions prepare.  What they do when no one else is looking is what makes them champions.
Vision
Champions have the ability to "see" into the future and understand how to get there.
Motivation
Champions know that motivation ultimately comes from within.
Belief – The Power of Stupid
Champions believe so strongly in their journey that they have the ability to ignore obstacles to the point of it being stupid.
Pursuit of Excellence
Champions relentlessly pursue excellence.  Champions simply never stop in their pursuit.
Dare to Live
Champions are not afraid to live.  Just get on with it!!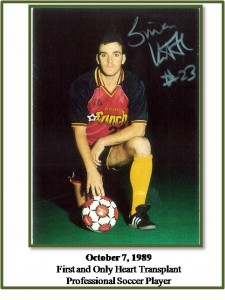 Key Note Speech – Changing the Perception of Organ Transplantation
Simon communicates a unique perspective on what it "feels" like to be the recipient of a life saving organ transplant…even if you don't want to really talk about.  A 25 year struggle in learning to how to interact with others who expect you to be someone different than who you are (or ever were).  Why do people want you to be "different"?  Why do they treat you as "different"?  Does it help you that they want you to be "special" or does it further handicap you?  As a recipient who has fought prejudice and pre-conceived notions, Simon delivers a message that anyone battling an illness, struggle, or challenge will simply be inspired to hear.  A must see presentation!