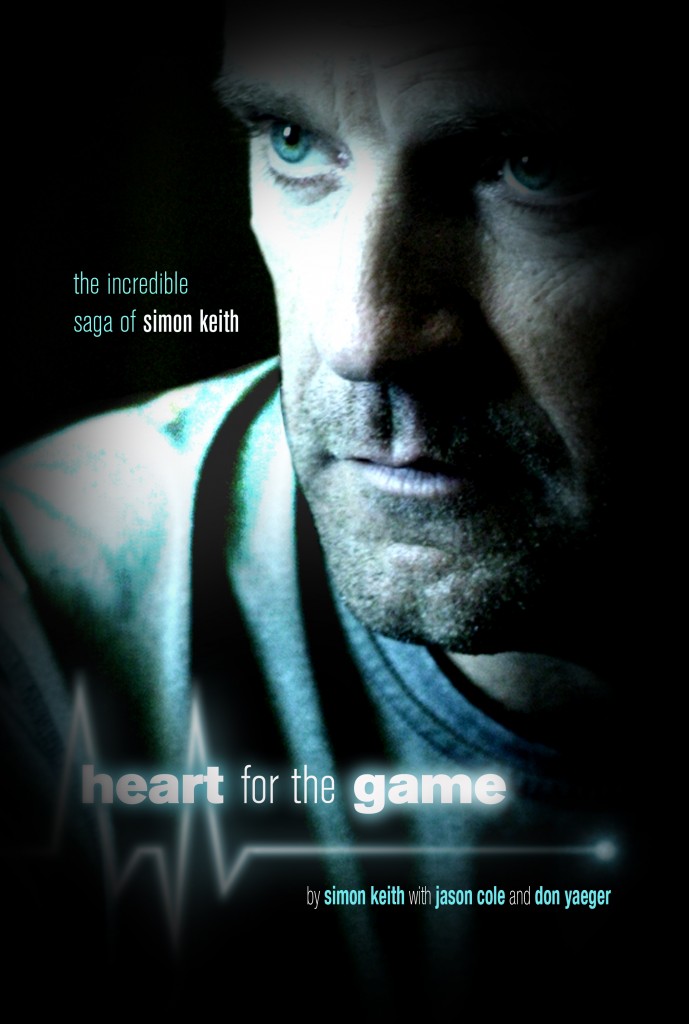 Jason Cole Biography
Jason Cole is an NFL reporter for Yahoo! Sports. He has covered the league since 1992 and is the author of two books, as well as a contributing writer on two others. His first book was Giant with wide receiver and Super Bowl hero Plaxico Burress. His second was Ocho Cinco, an irreverent look at life with wide receiver Chad Ochocino. In addition, he helped write books on Rex Ryan and Tony Siragusa.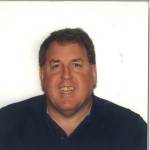 Prior to working for Yahoo!, the most read internet site in the world, Cole covered the Miami Dolphins for 15 years for both The Miami Herald and the Fort Lauderdale Sun-Sentinel. His work has earned awards and honors from what's arguably the most prestigious group in sports journalism, the Associated Press Sports Editors (APSE). He has also earned numerous awards from the Pro Football Writers of America, earned a Green Eyeshade award and numerous honors from the Florida State Sportswriters Association.
Cole's work helped push Yahoo!'s sports coverage to a higher level of respect in the ranks of internet journalism. He and Charles Robinson combined to do extensive investigative work, exposing that former USC running back and Heisman Trophy winner Reggie Bush received approximately $300,000 in cash and other benefits during his final season in college in direct violation of NCAA rules. Cole and Robinson followed that up with an expose that accused USC men's basketball coach Tim Floyd of providing cash to a man who delivered future NBA star O.J. Mayo to the Trojans program. The stories ultimately led to USC being stripped of the 2005 Bowl Championship Series national title, probation and scholarship reductions for the school and Bush giving up his Heisman Trophy. In addition, Floyd resigned as USC's coach.
Cole and Robinson's work also led to the book Tarnished Heisman by Don Yaeger, a detailed look in to the Bush saga.
Cole, a graduate of Stanford University, does more than 700 radio and television appearances each year to talk about the NFL and his other work. He also teaches sports writing and investigative reporting at the University of Florida.
Simon Keith Biography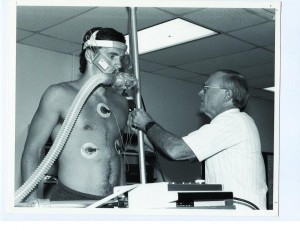 Simon Keith holds the distinction of being the first athlete in the world to play a professional sport after undergoing a heart transplant. Keith was just 21 when, in July of 1986, he received the heart of a 17 year old boy, who ironically died while playing soccer. Keith, a world class soccer player prior to the operation, was determined to return to "his normal" and after playing at the University of Nevada, Las Vegas (UNLV) for two seasons, Keith was drafted number 1 overall into the Major Indoor Soccer League just three years after his surgery.
Now one of the longest living organ transplant recipients in the world and most notable professional athletes of his time, Keith travels cross‐country captivating audiences with his "moments of truth" speeches and daring people to live.
In 2011, he founded The Simon Keith Foundation, an organization dedicated to increasing organ donor awareness and educating transplant recipients: The Beat Goes On. Keith uses the proceeds from his speaking engagements to provide athletic training for other transplant recipients who choose to return to an active and healthy lifestyle.
In addition to Keith's philanthropic efforts, and professional soccer career, he is a successful entrepreneur who currently manages Luxe Partners, a Financial Management firm.