Meet some of "our kids".  
These are the faces and stories of the kids who don't believe in limits, or living in fear.  They are the reason we do what we do.  They are our inspiration and our guiding light.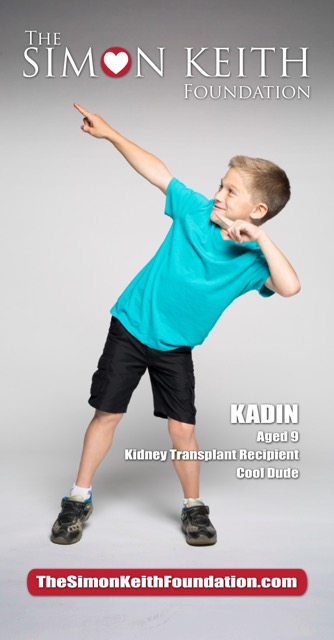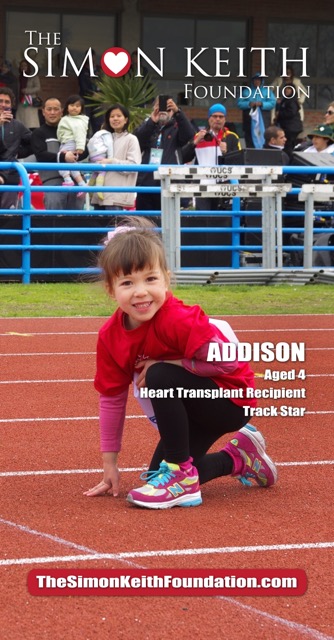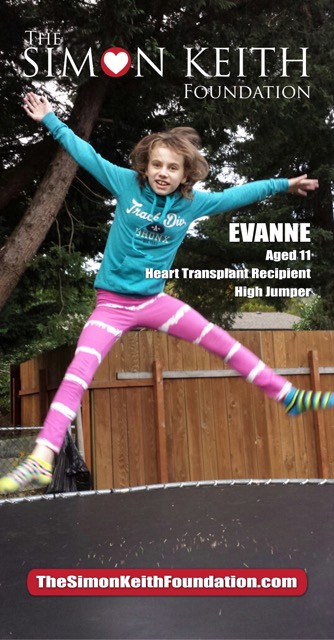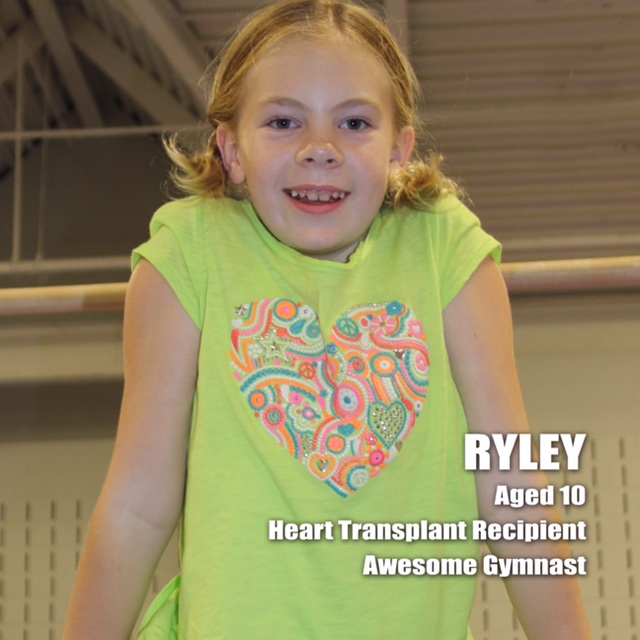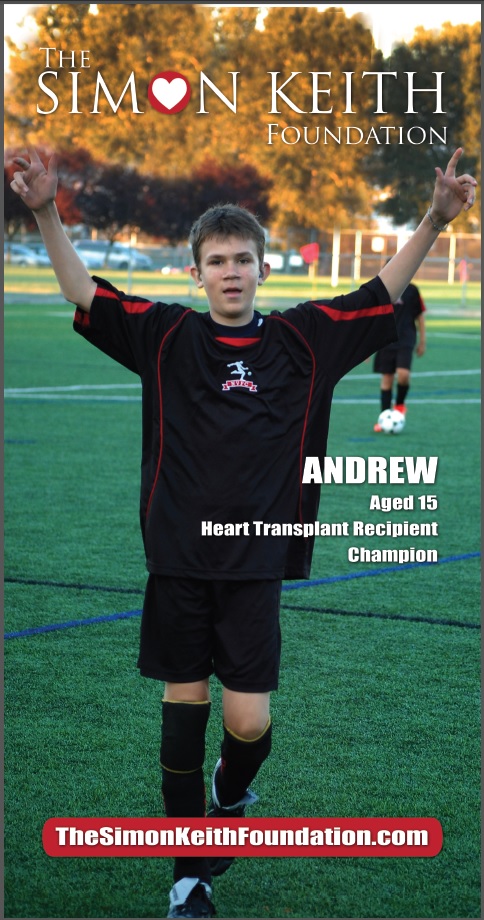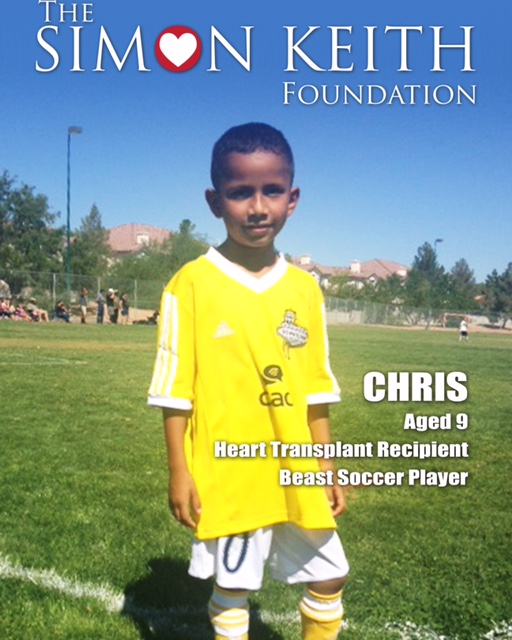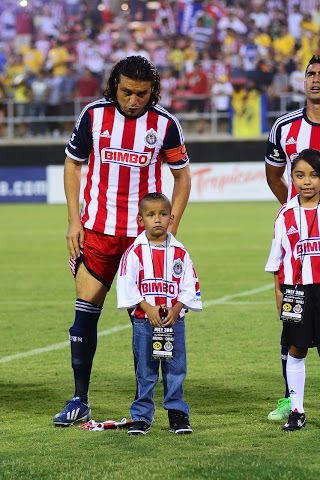 CHRIS
My Man!  Chris is a BEAST.  I have had the chance to spend some good time with Chris and we share two BIG things in common.  One is our love for the beautiful game…the other you may be able to guess.  Chris embodies all we stand for at the foundation.  A kid who has no fear and lives life hard core every day.  So proud to call him a friend.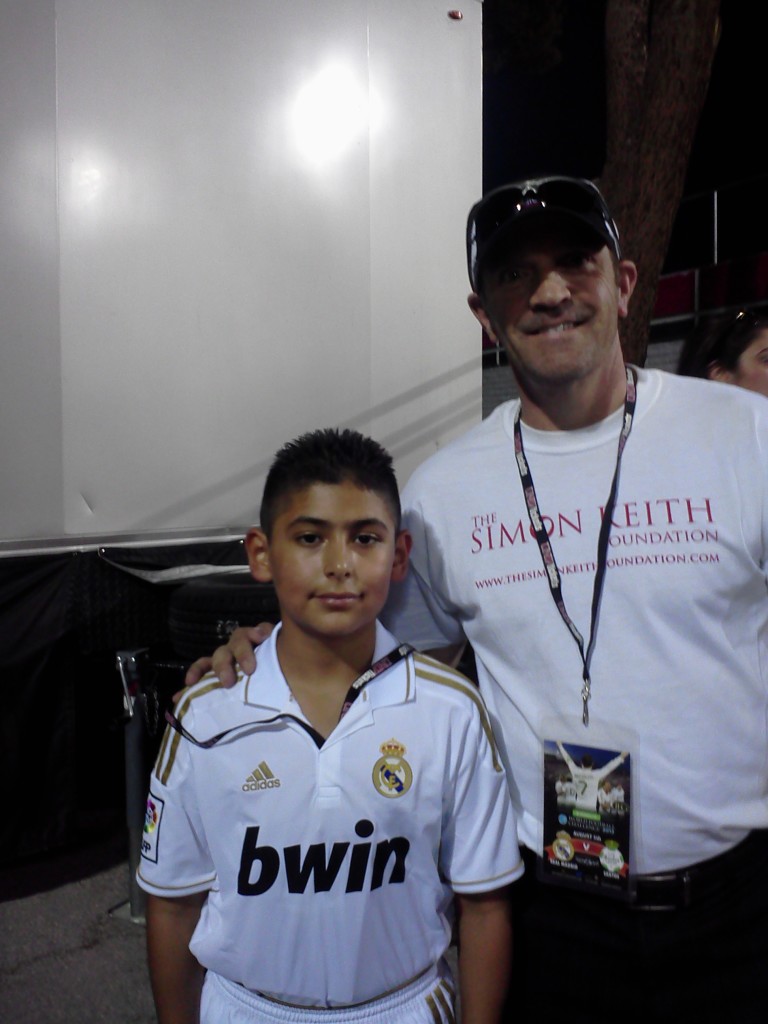 JORGE
We met Jorge as we prepared for The Simon Keith Foundation's partnership with JEG Entertainment in presenting Real Madrid vs Santos Laguna this month.  Jorge is battling his own health crisis but for one day he was able to live his dream.  After being presented with his very own Real Madrid "kit", Jorge was able to escort his idols onto the field at Sam Boyd Stadium in front of 30,000 people.  Jorge could not stop smiling and the Foundation was proud to support Jorge as he continues his brave battle.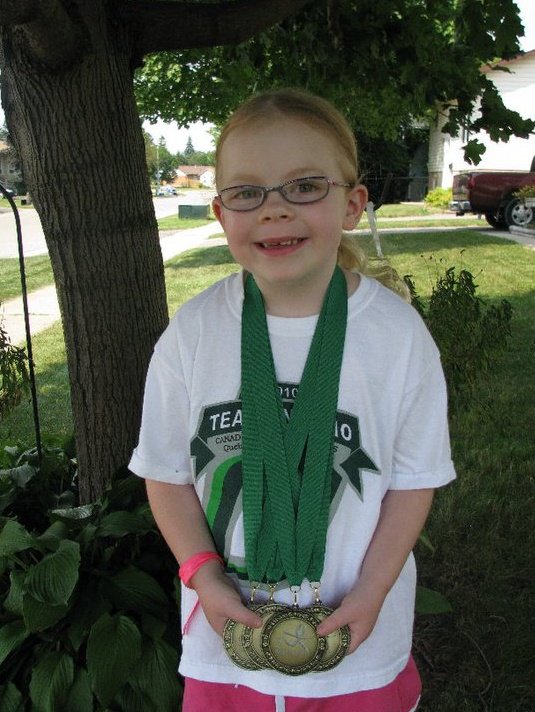 RYLEY
After receiving a heart transplant at the age of 6 months Ryley has been running full tilt ever since.  The youngest participant at the Canadian Transplant Games in 2010 here is Ryley showing off her four GOLD medals (age 5!).  In 2012 she is back at it participating in bowling, 25m freestyle (she LOVES swimming), long jump and ball throw.  In our speak…RYLEY IS A BEAST!
** What is YOUR story?  Who is your inspiration?  We want to know…contact us!!